Medical Comorbidities in Autism Spectrum Disorder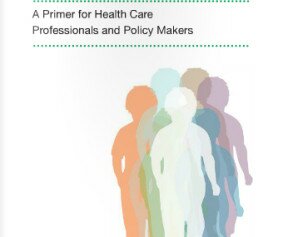 Widespread reports of severe medical conditions being attributed, without investigation and sometimes without physical examination, to 'autism behaviours' have compelled the creation of this document in order to present relevant information to healthcare providers, policy makers and the wider audience. A summary of current research, including the positions of leading governmental and professional bodies, is hoped and expected to help bridge the knowledge and training gap, and as a consequence, decrease the premature attribution of physical symptoms to 'autism behaviours'.
Up-to-date research is shared in this document, with the aim of providing support to health care and care providers in understanding the possible mechanisms, symptomatology, and consequences of common medical comorbidities in ASD. Please share this review with other parents and the professionals involved in the care of your child with autism!
Let us all work together for a brighter future to people with autism!
Posted by TA team on Friday, June 21st, 2013 @ 1:41PM
Categories: News